Graphic Design, Web Hosting, Web Design and SEO Services
We provide turnkey solutions such as marketing, mobile applications development, web design and SEO services. Let us help you take your business to the next level with our web design services. In summary, here are a number of services offered by Lance Desk. In the meantime, should you need any information, contact us today.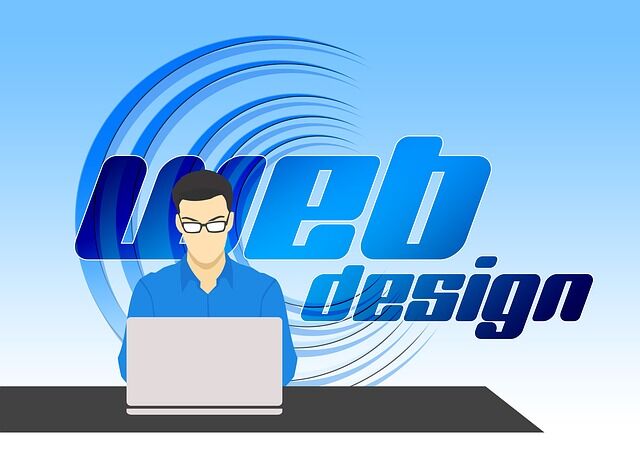 Web Design Services
Our web design services encompass simple information and complex websites with almost all kindsof robust databases. So, whether you are a startup or established businesses, we've got your back.
Below are some options available to suit customer needs, coupled with dedicated and relentless customer support:
Markup languages (HTML, XHTML and XML).
Content Management (Joomla, WordPress etc).
Custom Web Design.
Business Web Applications.
Enterprise Web Portals.
Corporate Identity.
Social Websites.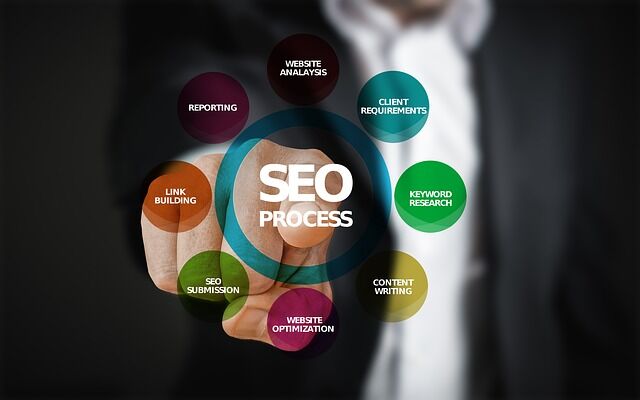 Search Engine Optimization Services
Every business looking for leads must aim at top search engine placement. Therefore, depending on your industry, we will consequently tailor our search engine optimization services to meet your needs.
Reputation Management and PR Damage Control.
Pay Per Click Management.
Banner Placement and Design.
Link Building Campaigns.
Press Releases.
Analytic Reporting.
Social Networking.
Web design and SEO services often go hand in hand, hence our amazing offers. So, are you interested in getting huge discounts on ordering both web design and SEO services? In addition to SEO and web design, we will offer dedicated support. First of all, fill in our quote form, tick "Search Engine Marketing?" and leave the rest to us.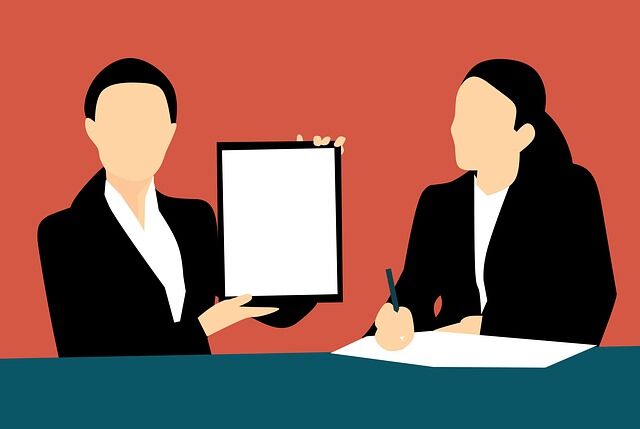 Graphics Design Services
We have some of the best graphics designers who are able to deliver exquisite:
Special Custom Requests.
Business cards.
Print Design.
E-Mail Template Design.
Custom Web Graphics.
Logo Design / Branding.
Header/Banner Design.
Brochure Design.
Website Mock-ups.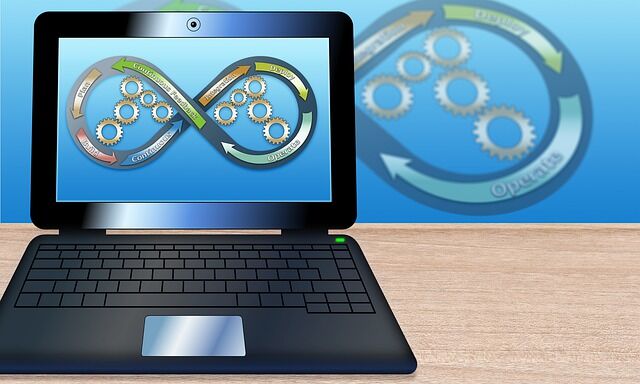 Web Maintenance Services
Certainly, continual upgrades/updates are very crucial. We can work on monthly or annual plans. These will cater to tasks needed by your business such as.
Email Campaigns, Newsletter Management.
Product Management.
Add-ons and APIs.
Live Phone Support.
Content Management (Content Updates and Additions).
Enterprise Management.
Upgrades and Changes.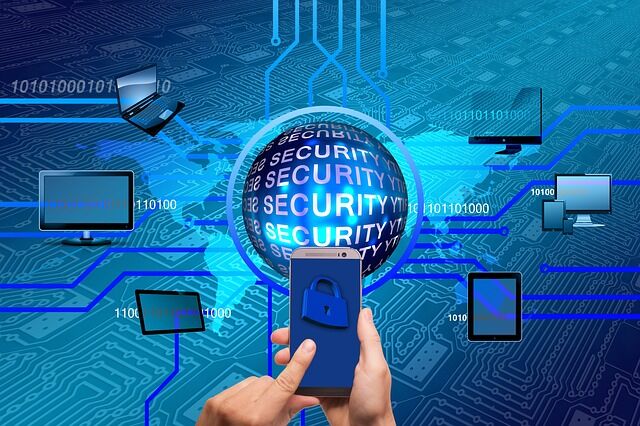 Web Hosting Services
We are looking to provide award-winning web hosting services such as:
Domain Management.
Dedicated Servers.
Shared Hosting Plans.
Network Hosting.
Linux & Windows Servers.
Email Exchange & Management.
However, before we roll this out, you can get 60% off new hosting purchases at Hostgator. Therefore, click here and check their hosting plans.
Above all, our doors are always open to new customers. Get affordable web hosting services, web development web design and SEO services today. Contact us , and let us be a proud part of your success story.