Design and efficiency-driven WordPress Website Development.
Secure, SEO-friendly, fast-loading, and cost-effective WordPress website development. A reliable solution to your online presence.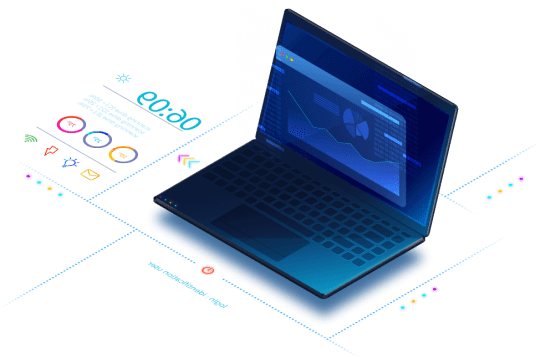 What you get from our WordPress design and development service.
A modern, responsive, fast-loading, SEO friendly, and secure responsive WordPress website is crucial to your business. With our package, you get a lot more, for less.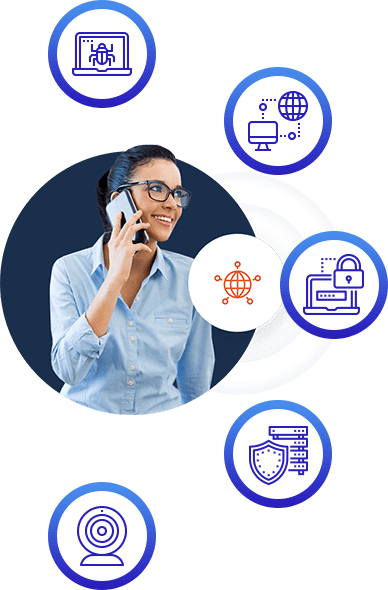 What we need to get started
1. Preferred domain name if you include this in your checkout
2. Access to your hosting account / Cpanel including database, files, and FTP (If you did not tick hosting above)
3. Access to the WordPress website
4. Your WordPress theme choice from ThemeForest
5. Website plan including pages and layout plan, e.g., WireFrame on PSD or Image, etc
6. Website Content including videos, images, text content, etc
7. Reference websites at most 3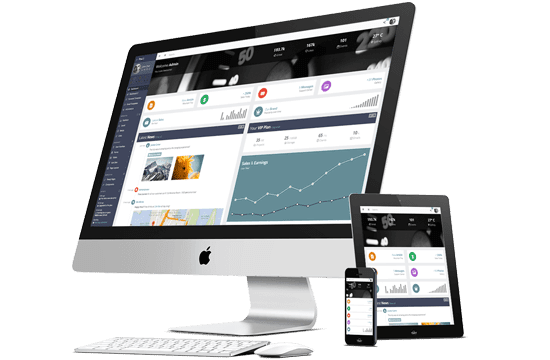 Robert worked hard to develop my website. He regularly communicated his progress to me and gave updates on how it was progressing. There were some communication misunderstandings, but Robert was persistent and patient and didn't stop until he had got
Schedule a 30-minute meeting with us to discuss your project below, or fill out the free quote form and let us discuss the specifics of your website to establish your online presence.
We look forward to adding your site to our rich portfolio.